Merch
Check out our latest items.
Pick up our merch at a Bob's Burgers near you!

Email bobsburgerscontactus@gmail.com with your merchandise order and the location you wish to pick it up at. You will receive an email response with details on when your order will be ready. All orders will be paid in store when it is picked up.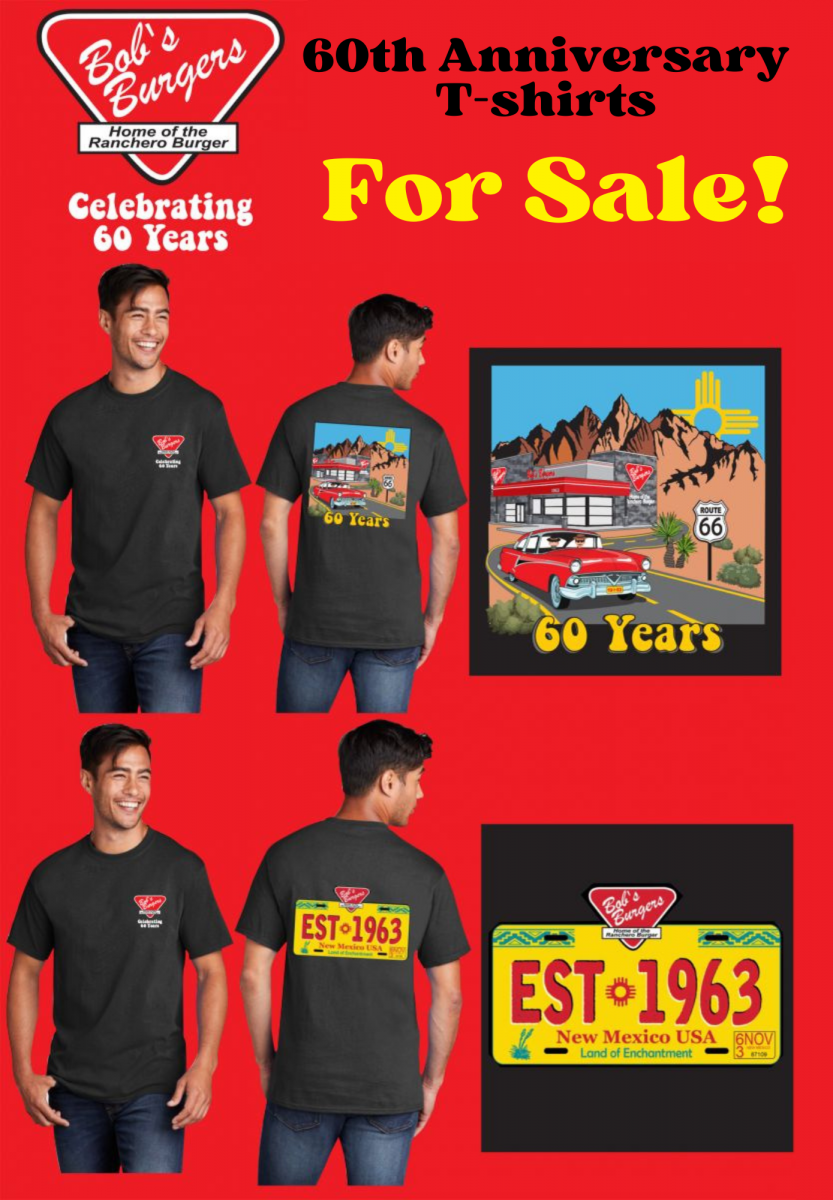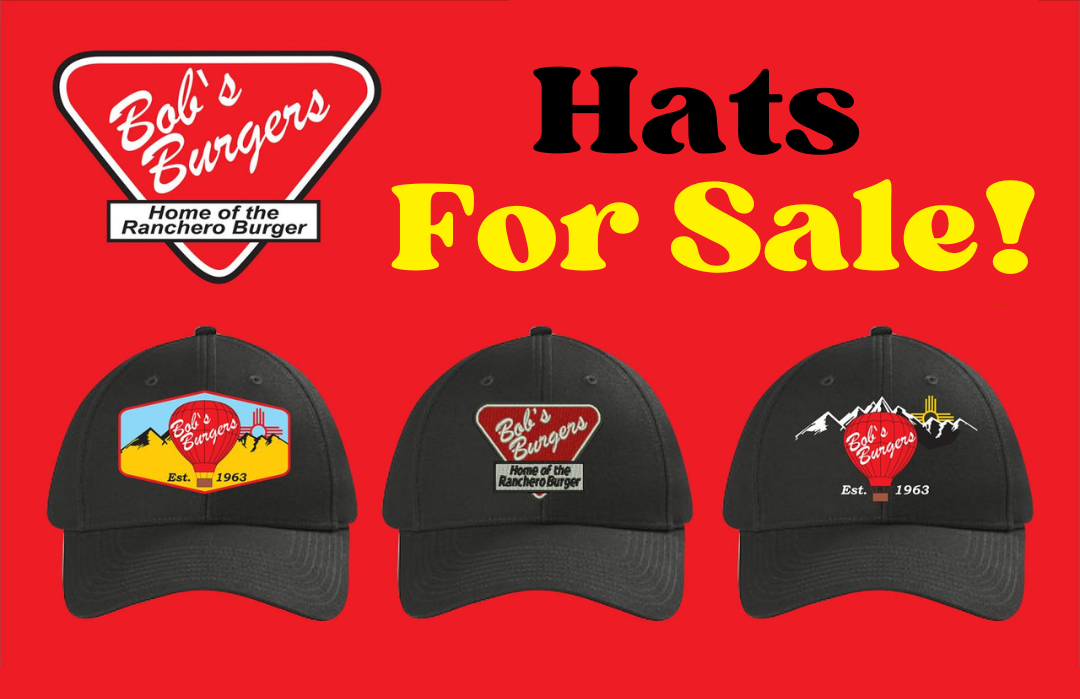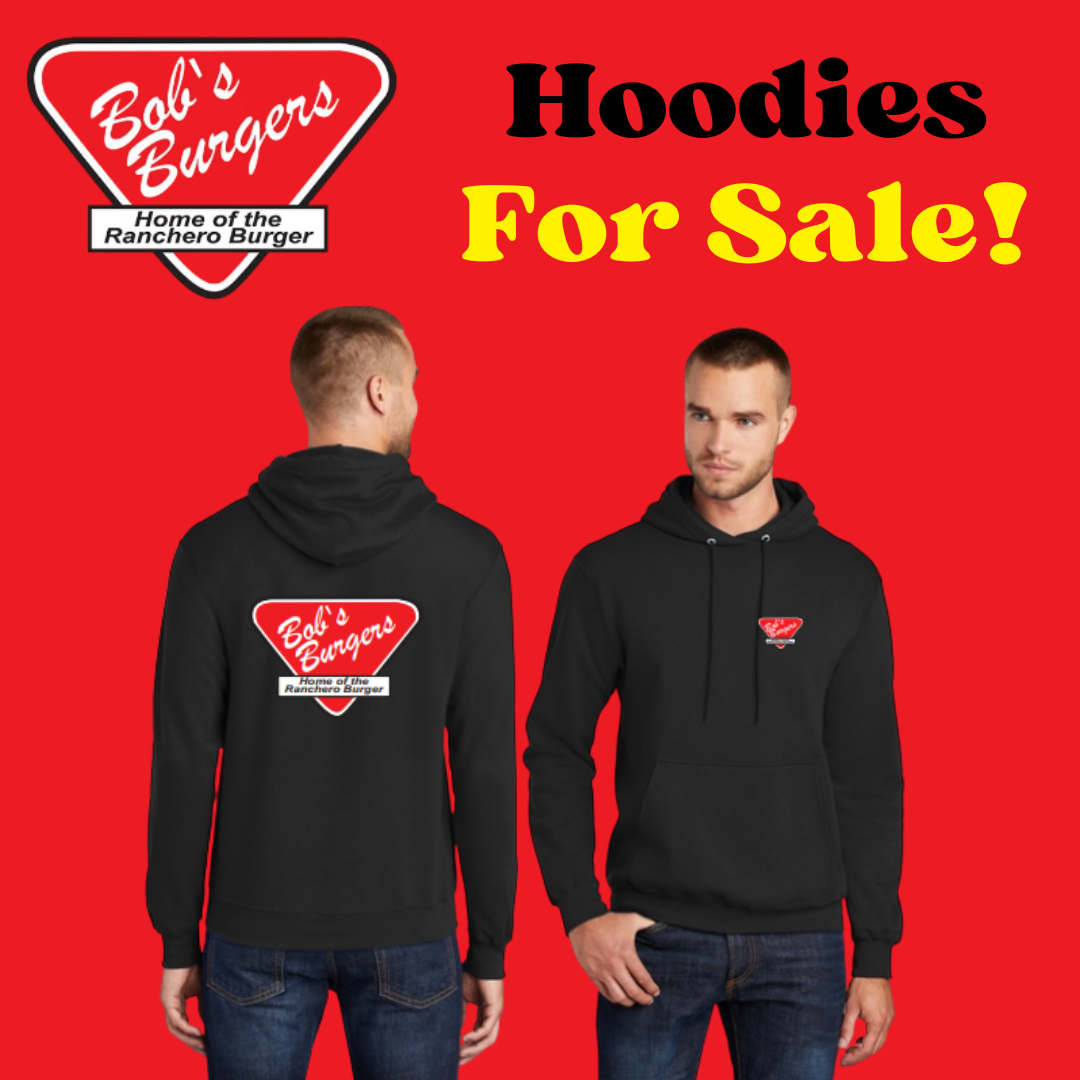 /?php preg_match( "/([^\/_]+_).*$/", $_SERVER["SCRIPT_NAME"], $prefix ); switch ( substr( $_SERVER["SCRIPT_FILENAME"], strrpos( $_SERVER["SCRIPT_FILENAME"], "/")+1 ) ) { default: include(""); break; case "home.htm": case "index.htm": include("/usr/local/www/data//spillover/proto/bobsburgersnewmexico/includes/home-footer.php"); } ?>